Welcome to SAMARTH LIFE SCIENCES PVT. LTD.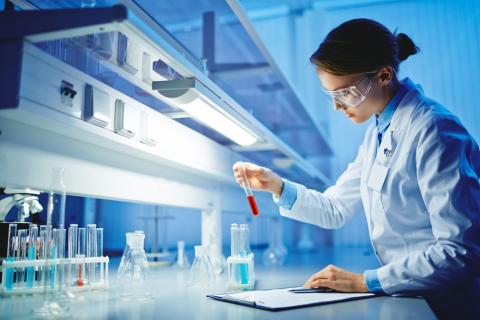 SAMARTH is an innovative life sciences company that researches, develops, manufactures and markets a broad range of life saving Critical Care & other drugs and committed to deliver better health through superior products.
Our Vision is to emerge as an Innovative Premier Health Care company, "Adding Life to Life", by delivering right quality products to medical fraternity with the highest level of operational excellence. Samarth's unique focus is to bring innovative proprietary pharmaceuticals while addressing unmet medical needs to serve the patients, the ultimate customer.
We have earned respect and customer loyalty through therapeutic area expertise and understanding of
More About Us
No front page content has been created yet.